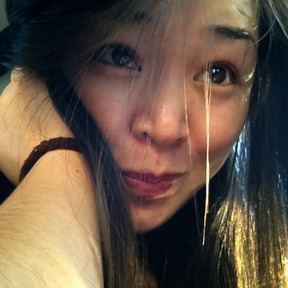 Hi,Dear:)
Good day,People say that i am nice and trust person,I have a whole apartment for renting out in Helsinki city centre,the details as follows:
Address is:Freesendkatu 2,00100 Helsinki.it it exactly in the city centre of Helsinki,all buses, metro,tram and train,shoping mall, bars,resterants are near by like about 10 minutes by walk.
Size:is about 70m2,1 bedroom,1 big living room,1 own kitchen room, and 1 bathroom.
Time:since 1st,Dec,2017,minimum is 1 month.
Price:if you just wanna rent 1 room the price is 1000eur/monthly, if you wanna rent whole apartment the price is 2000eur/monthly,include all like water,electricity,and internet as fast WIFI 4G.
If you are interesting ,could you send me your email address?then I can send you some pictures to let you have a look first,thanks a lots.
Best wishes
Judy
No followed people