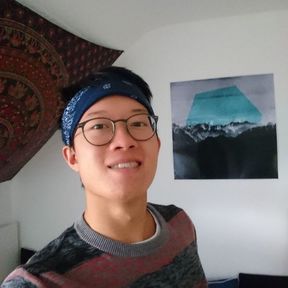 Moikka!
I'm a 24 years-old lad from Germany and I'll be studying Computer Science at Aalto University from September until May (might stay even longer), therefore I am looking for a room in Helsinki or Espoo, preferably close to the Otaniemi Campus. I have two years of experience with living in shared appartements and keep my dwelling tidy. Also I don't smoke and don't have pets. Besides, I have a passion for making and experiencing music, but I use headphones and respect everyone's privacy.
If I you have an offer, please feel free to contact me via Email: peter.jiang@mailbox.org
I will be on a music festival from 04.08. until 11.08., so I might not react during that time due to spotty connection in the nature.
No followed people